Protecting and Maximising Your Property Investment
Our Cape Town property management service means your real estate investment will be immaculately maintained – ensuring your capital is protected with a dedicated, professional team. Should you wish to generate and maximise your ROI, we offer expertise in the short term luxury rental market.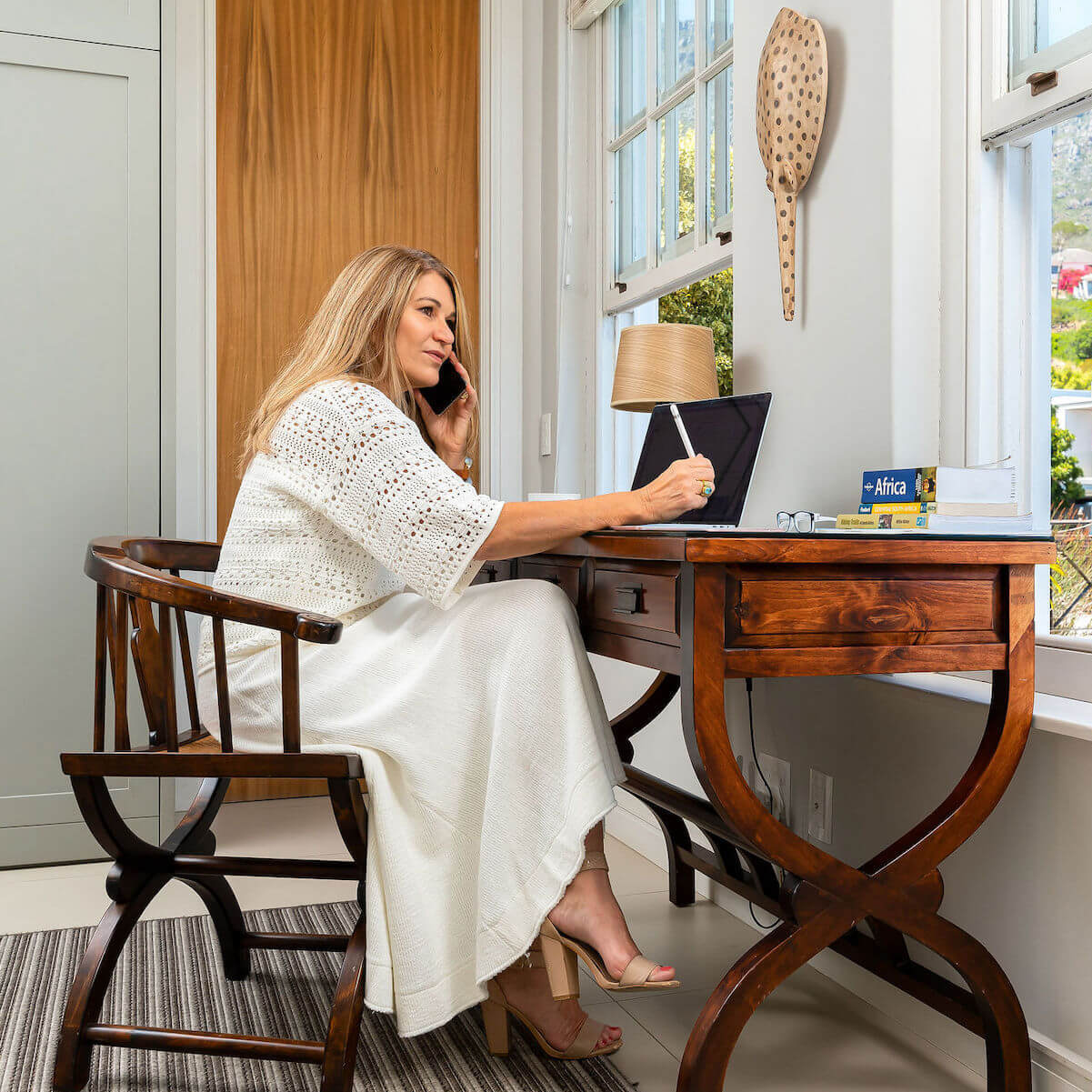 WHY CLIENTS CHOOSE US
Unprecedented Reliability
Your capital investment is our highest priority, which means you can be assured it is being cared for as if it were our own. We take care of the time-consuming day-to-day issues, small or large, giving you peace of mind and saving you time and money. Our reputation for efficiency, precise accounting, and immaculate maintenance standards attract discerning property investors from all over the globe, who require unprecedented reliability. Our reputation for immaculate villas is well known with local and international short-term rental agents, making us their preferred supplier of rental villas. Attesting to this are close to 1000 5-star reviews, many returning guests, and our thriving growing social media following.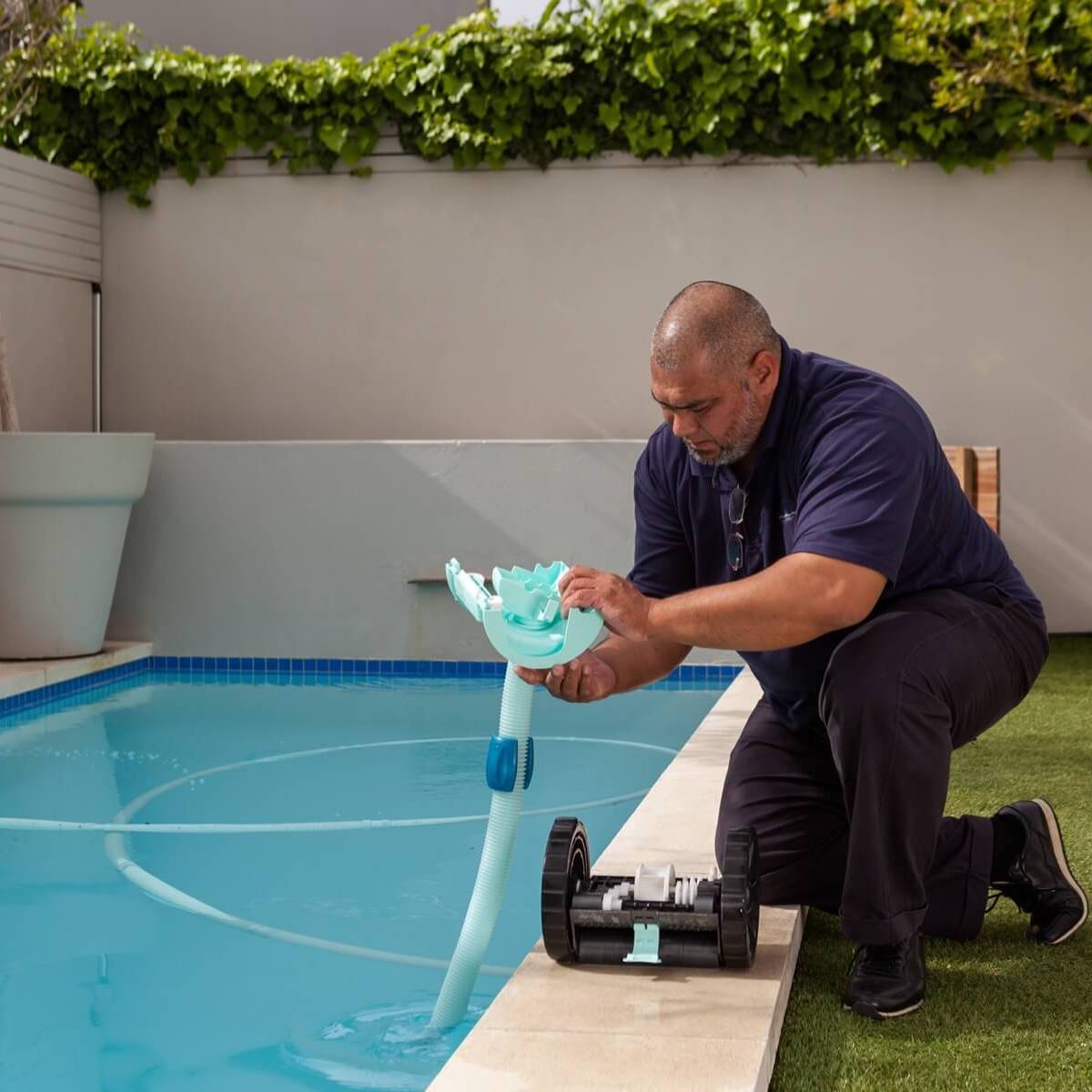 OUR EXPERTISE
Property Management
Management and training of housekeeping staff
Supply of cleaning materials and housekeeper uniforms
Regular quality control inspections
Insurance and inventory management
Management of pool and garden maintenance
Project management of interior decorating and design
Handling of all small repairs
Arranging quotes for large repairs
Project management of all repairs and maintenance
24/7 alarm and security control
Payment of all bills and invoices with month end reports of all expenses to owner for refund
OUR EXPERTISE
Marketing & Sales
Marketing extensively to local and international holiday rental agents
Marketing to a growing list of tour and travel operators
Listing and maintaining our presence on all online rental booking platforms
Active social media presence and responsible use of brand ambassadors
Managing a live online calendar with credit card facilities
Fast and efficient handling of all booking requests and enquiries
Experienced management of rates, specials and discounts
Arranging professional photography, videography and styling
Ensuring all legal contracts are signed before arrival
Ensuring all rental payments and refundable breakage deposits have been collected before arrival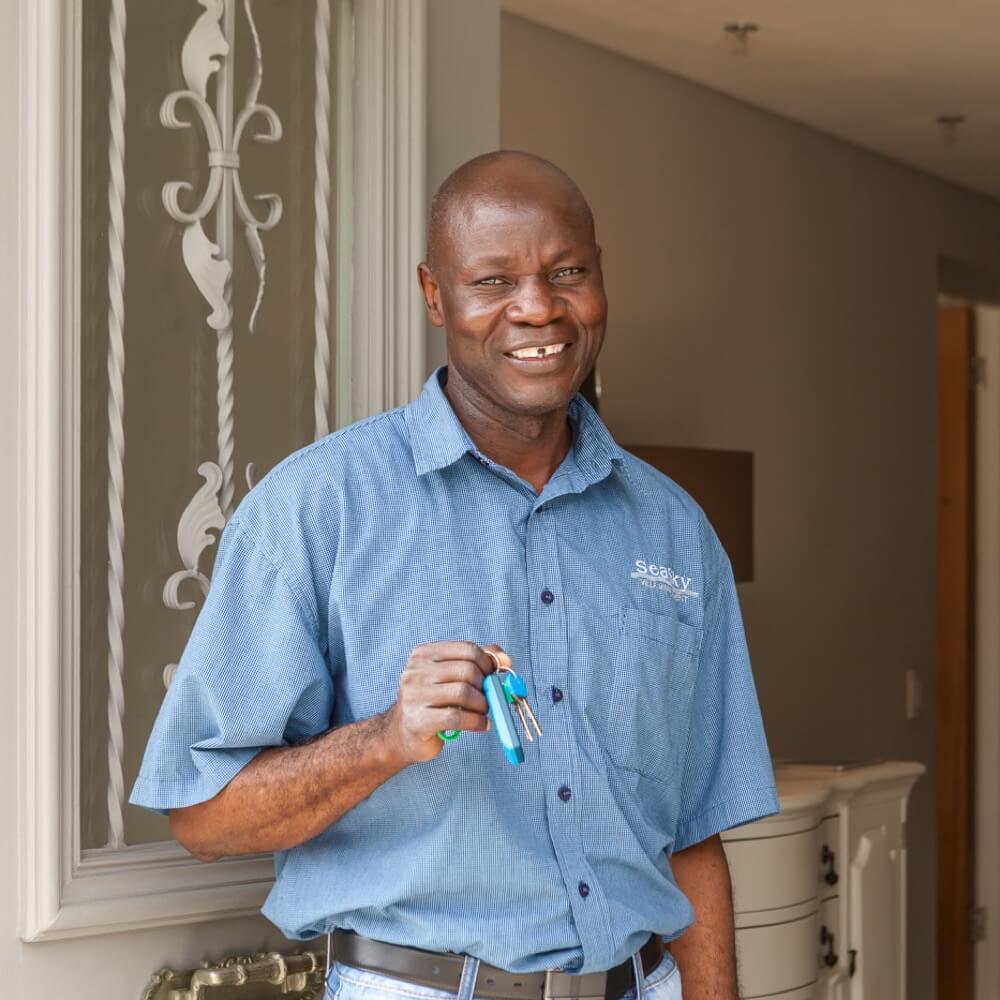 OUR EXPERTISE
Guest Relations
Checking guests in and out
Arranging welcome packs for arrival
Arranging full concierge service for guests
Having a fully trained, hospitality-standard housekeeper available for guests
Arranging grocery pre-stocking / chefs / baby beds etc for guests
Creation of comprehensive guest guides
Arranging full hospitality amenities in bathrooms
Arranging same day changeover extra staff
24/7 availability for any emergency or maintenance issues
Management of difficult guests and any breach of contract situations
Pre-arrival and post-departure inspections
Manage repairs / replacement of breakages and handle the refund thereof
High safety and hygiene standards
OWNER TESTIMONIAL
Fayelle Bush | Burmuda
"Because we own a residence so far away in Cape Town SeaSky Villa Management has been integral to our peace of mind. With Esta-Marita and her excellent staff we know we are in good hands. We are notified quickly regarding maintenance issues and they are resolved expediently and cost efficiently so we can count on the Villa being in spotless condition for our use as well as guest use. Her staff are available at a moment's notice when we are in residence to resolve any issue with their vast local knowledge of goods and services in the Cape Town area. Esta Marita provides us with a thorough monthly summary of earnings and expenses and answers our queries without delay. We appreciate her efficiency and attention to detail and feel completely at ease with the SeaSky team managing "Cloud House" – CLOUD HOUSE OWNER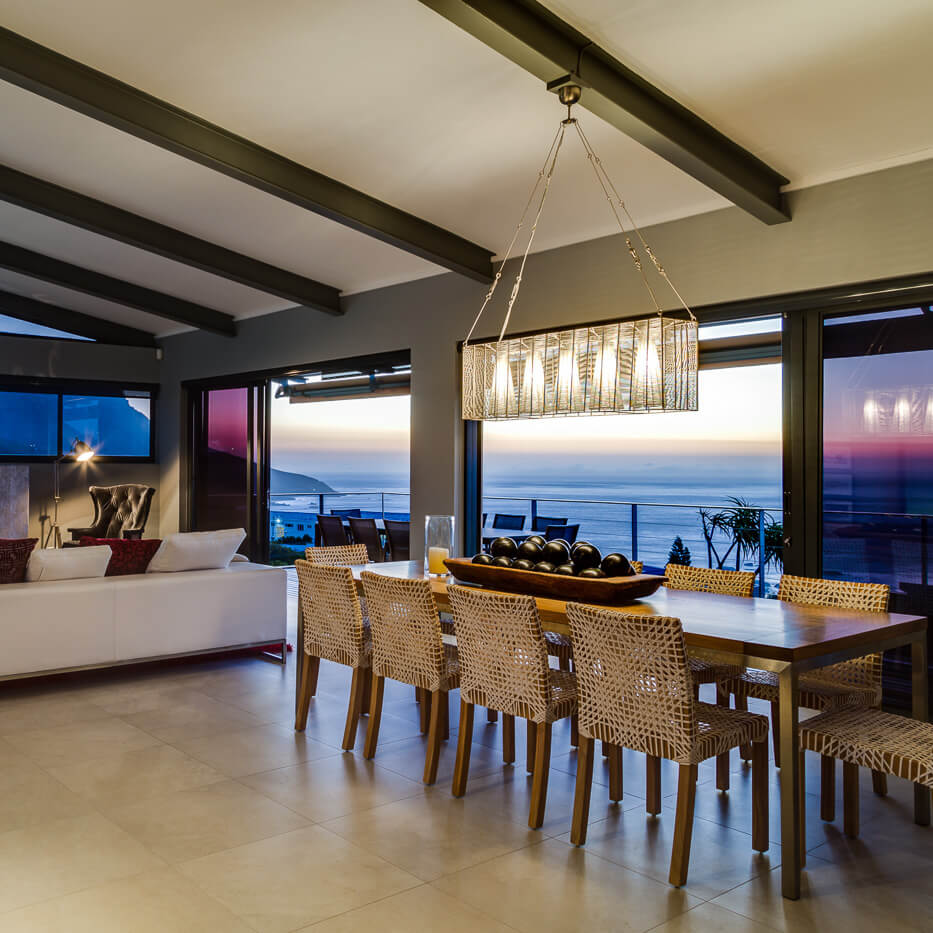 OWNER TESTIMONIAL
Dr Chris Nagel | Germany
"I've been working with Esta-Marita and her agency SeaSky Villas for six years now, and from day one I've only had positive experiences. Besides the fact that Esta is a great person with a good humour, on a professional level her service and the work of her team are impeccable. She really offers complete service on every level needed, whether it comes to renting out our villa to fixing minor problems without even bothering us with details; the communication is always quick, we never have to wait longer than half an hour for a reply. Also, her monthly records are always on time, very detailed and reliable. The communication between her and our tax accountant could not be better, he said SeaSky is by far the best management company he works with. She also handles all the payments regarding the villa, from insurances to gardening and pool service, and she helped us finding Zozo, our wonderful domestic worker who has been working for us for almost five years now and is the heart of the villa. She certainly offers the complete package and we never regretted giving our house into her hands!"
We would love to work with you!
Contact Us Today