"The strength of the team is each individual member. The strength of each member is the team."~ Phil Jackson.
SeaSky Villa Management holds, at its core, an extraordinary group of people each of which contribute their own unique skill set, work ethic, and vision. Together we achieve and deliver unforgettable experiences, whether it be with our valued guests,villa owners or trusty suppliers.
FOUNDER & DIRECTOR
The visionary and blaze behind the business. Esta-Marita brings a unique energy, leadership and operational prowess to the table that has seen her business grow from strength to strength, while successfully navigating the ever changing tourism landscape with a grace and confidence that outshines the rest. Esta-Marita has a background in yoga teaching and is also a reiki master. This has taught her how to keep wise and calm under the most intense pressure – which is basically every day in this job! With a keen eye for detail, combined with her unconventional approach to business, Esta-Marita is a force to be reckoned with.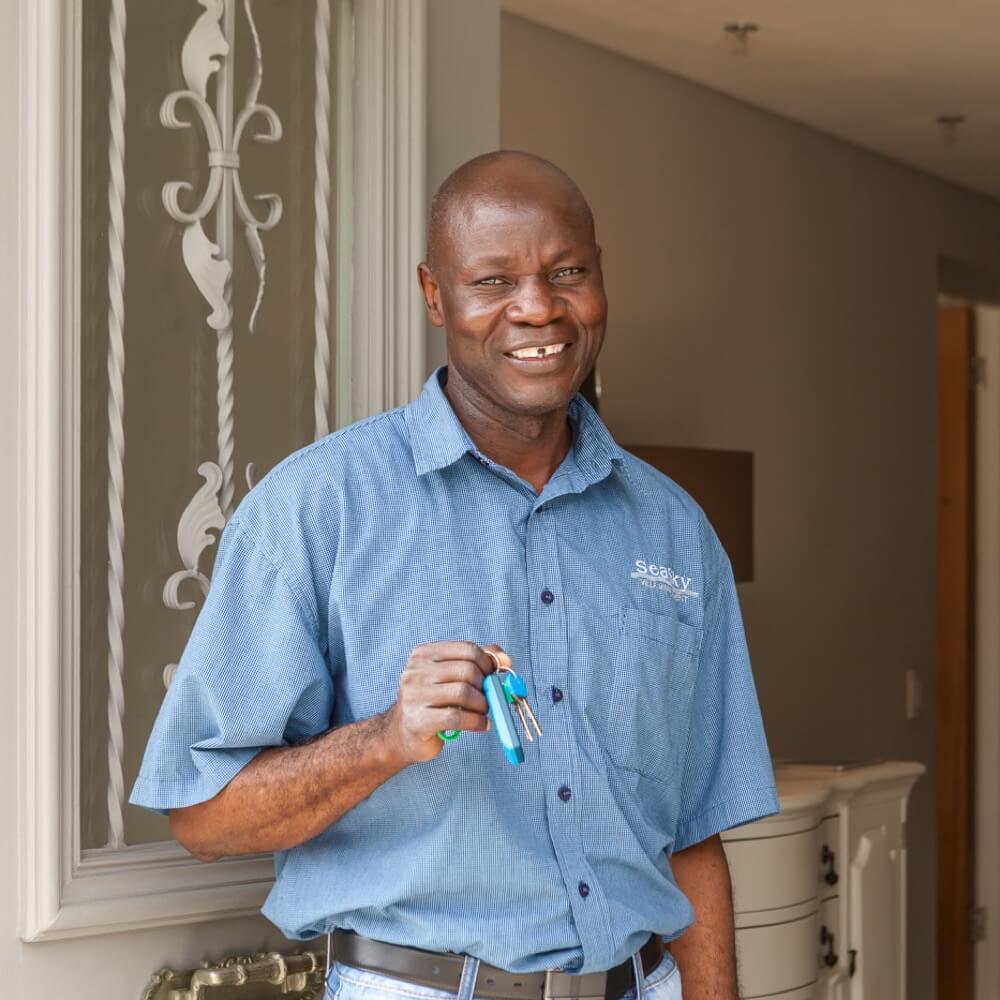 PROPERTY MANAGER
Proudly introducing Elijah, all the way from beautiful Malawi. He is Esta-Marita's right-hand man and has helped her build the business from the ground up as of day one. With years of brilliant, all round villa management experience under his belt, Elijah continues to shine, grow, and provide world-class hospitality to our esteemed guests from all over the globe. A finer gentleman you will never find. He is humble, shares his success with his dedicated team, and takes responsibility and service excellence to new heights.
PROPERTY MANAGER
Our incredible Hezron manages a sizeable portion of our luxury portfolio. Although he was born in Nelspruit, he grew up in Malawi, also known as 'The Warm Heart of Africa', and it shows. Hezron delights our guests from near and far with his humble, dedicated and hands-on service approach. Making our guests feel welcome is a great joy for Hezron, who has been one of SeaSkys' pillar members for many years. In addition, Hezron also manages our large casual housekeeping team with effortless efficiency. He is a great asset to our tight-knit hospitality and villa management team.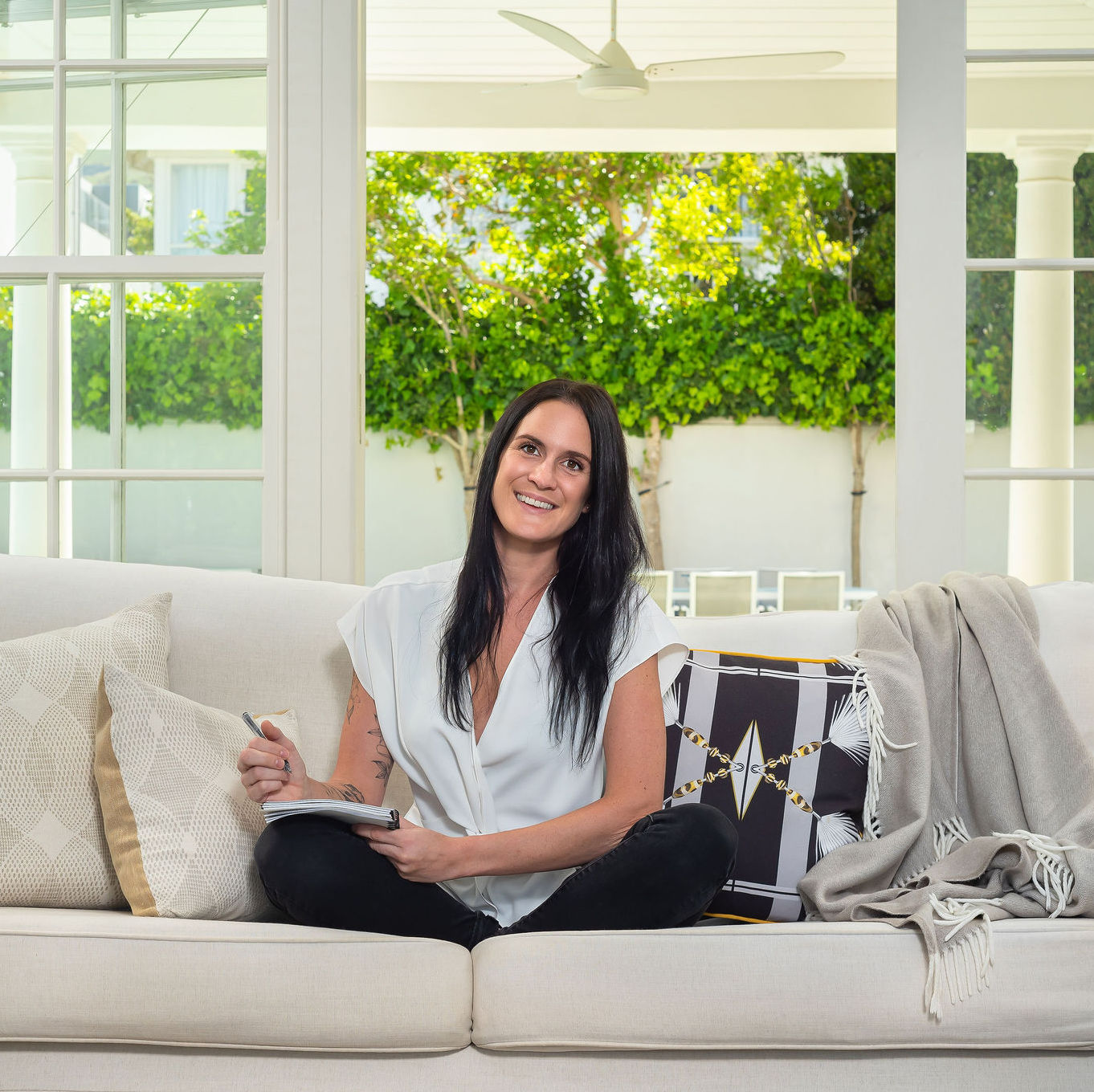 OPERATIONS MANAGER
Tarryn assists Esta-Marita in all aspects of the business, including reservation enquiries, marketing strategies, month end account reconciliation, property inspections, and relationship management with our valued property owners, rental guests and suppliers. Her strong supportive role to Esta is a large contributing factor in terms of enabling our business to achieve its objectives. Her exuberant, humorous and disciplined temperament creates a wonderful synergy within the SeaSky team. She makes it her sole mission to keep all of our properties in 5 Star condition from both a décor and structural point of view.
RESERVATIONS MANAGER
Kwazulu-Natal born & bred Kerry-Ann comes from a strong hospitality and safari background but most recently specializing in the niche luxury villa rental market. This makes her the perfect person to manage all our reservation enquiries with flair and panache! With her heart always following the coast, Kerry-Ann moved to Cape Town several years back – and we could not be happier! She thrives under pressure and has a keen understanding of what the discerning villa rental guest would expect, delivering on those needs swiftly. She is a fantastic team player and collaborates well with other departments to ensure guest needs are met beyond expectation.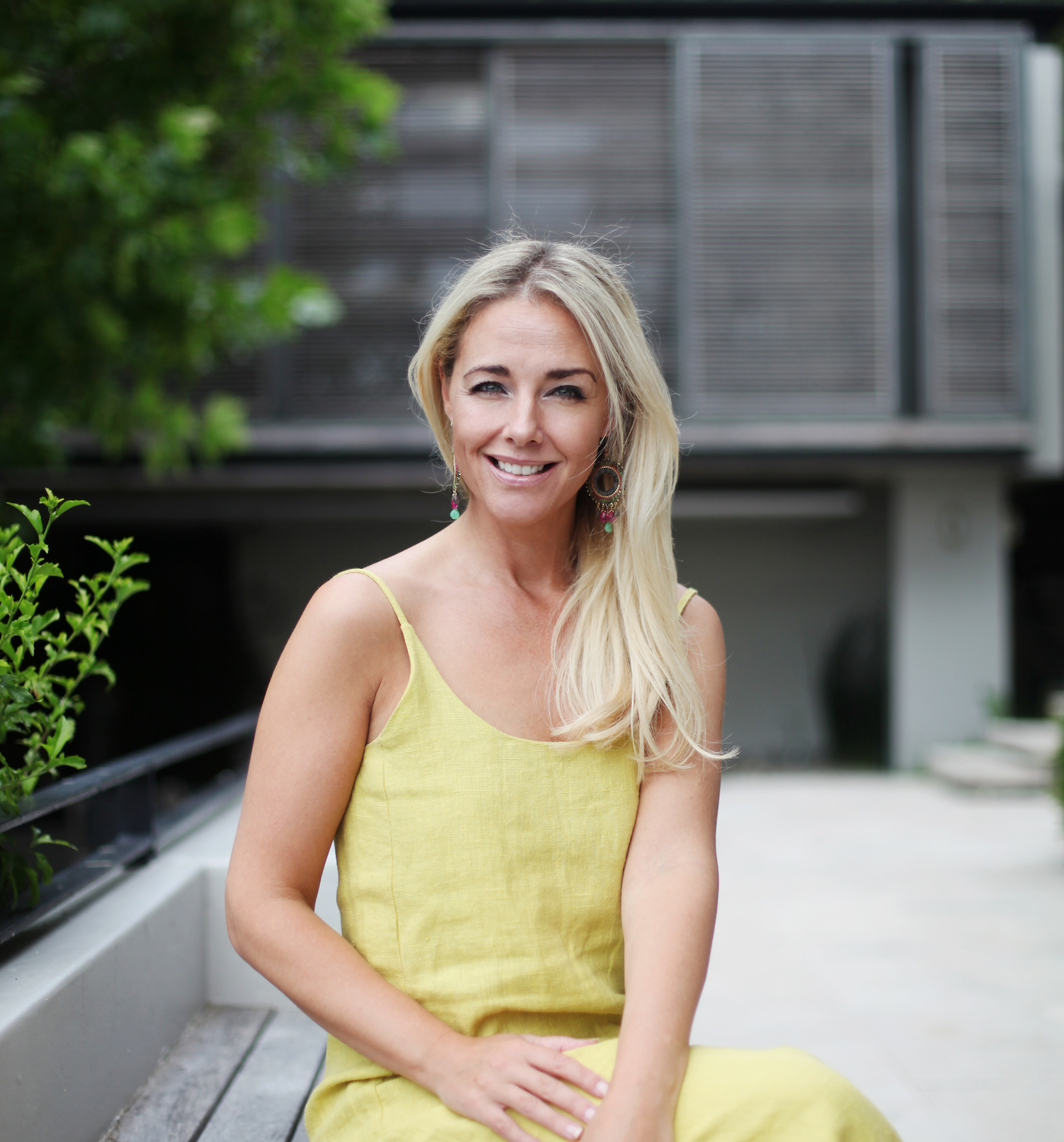 DIGITAL MARKETING
Natalie has been working with the SeaSky brand since 2017 and is responsible for creating our newsletters, marketing campaigns, engaging with guest reviews, assisting on Linkedin and all of our wonderful design work. She does a great job executing our design needs and effectively communicates our brand values across all channels. Natalie creates our marketing copy, maintains our website and develops all of our new property brochures. She has a firm understanding of the SeaSky brand and has a wonderfully kind way of conveying this to the world.
MAINTENANCE MANAGER
His big and tough exterior belie his truly kind inner beauty. Esta- Marita relies heavily on Ozzy to meet our ever growing demand for hands-on construction, repairs, servicing and world-class maintenance. He joined the SeaSky team in 2013 in a part-time capacity, but his presence within the business quickly developed into a full-time role. This has not always been the line of work that Ozzy has been involved in. Ozzy hung up his suit and tie from managerial roles at the likes of the 12 Apostles Hotel, The Cape Grace and The Table Bay Hotel, bringing with him to SeaSky a wealth of hospitality experience. He is someone who understands the level of service it takes to stay at the top of your game!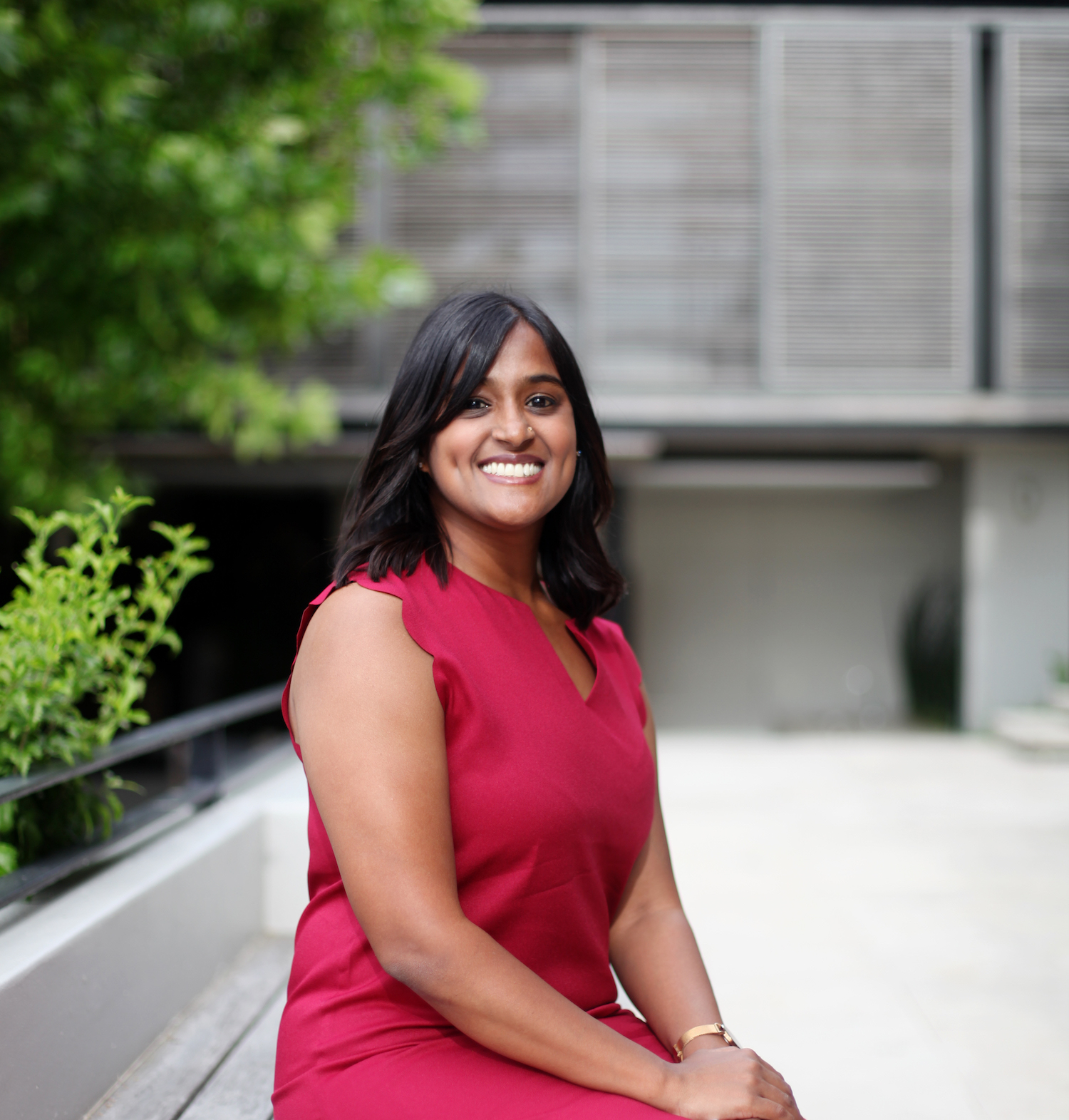 ACCOUNTANT
The vivacious Neenu joins our SeaSky team as the passionate boss of accounting. She makes numbers a breeze – uncomplicating the complex. Born in King Williams Town, Neenu is the 1st generation of her small family in South Africa. After dominating her studies at UCT, she worked at Haak Fourie Snyman, which gave her invaluable experience in the world of accounting. Outside of her SeaSky Villa activities, she loves to spend time outdoors at the beach, hiking and swimming. Gym time, puzzles, board games, and simply hanging out with her friends really spark her joy.
PROPERTY MANAGER
Banco, our newest property manager, comes from the warm heart of Africa, Malawi – and it shows! He's been part of SeaSky Villas for over a decade, serving our guests and team with absolute dedication, precision, and care. Banco has an incredible charm with people, making him an exceptional guest liaison. In addition, he has a keen eye for detail, making him an ideal person to handle our quality control inspections. SeaSky Villas is synonymous with flawless quality at every level, so this is a function we deem to be extremely important. Banco loves his wife and children and enjoys watching car racing with his son.